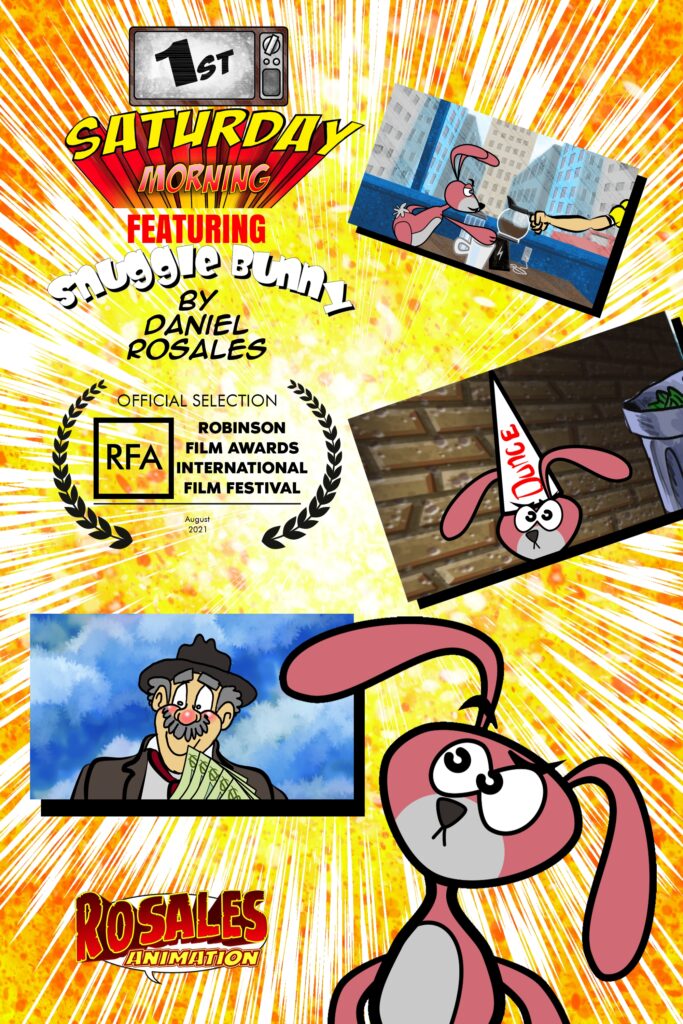 This pilot is a throw back to the days of Saturday morning TV and features a comedic bunny in silent film styled misadventures. Other cartoons are planned as part of the series.
Kidwise: The world According to Ben
This animated short is based on the the children's book series of the same name.
Collection of weekly comic strips based on the first book.
Half hour animated comedy special in the vein of Snoopy or Rugrats.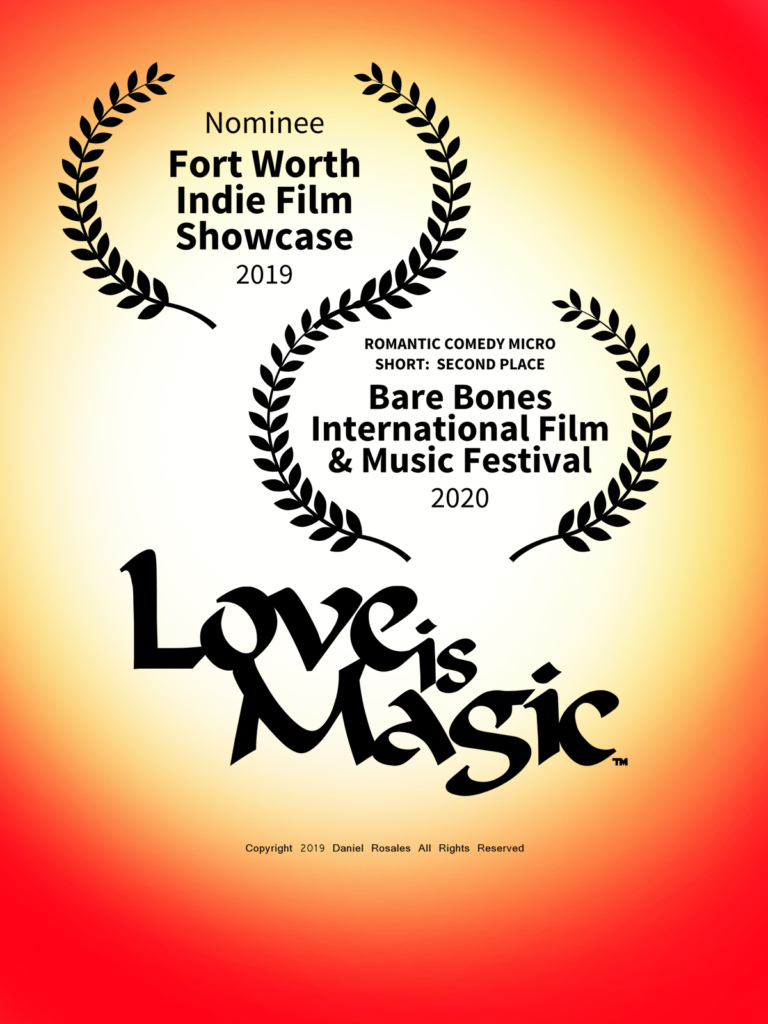 This short film tells the story of Mago the Magician and his assistant, who is seeing another magician on the side.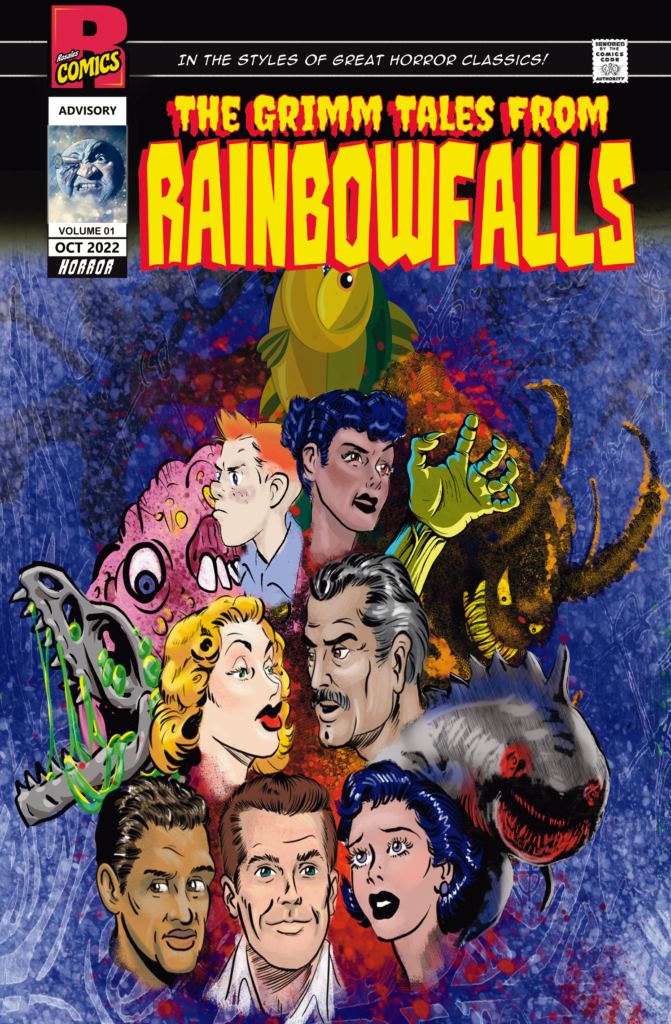 The Grimm Tales of Rainbow Falls
This short film series turned novel tells the tale of a sleepy town in Texas where the paranormal is just plain normal.
Book one of the Master Fish saga. 2 books planned.
Book one of the Dino-Chicken Saga. 3 Books planned.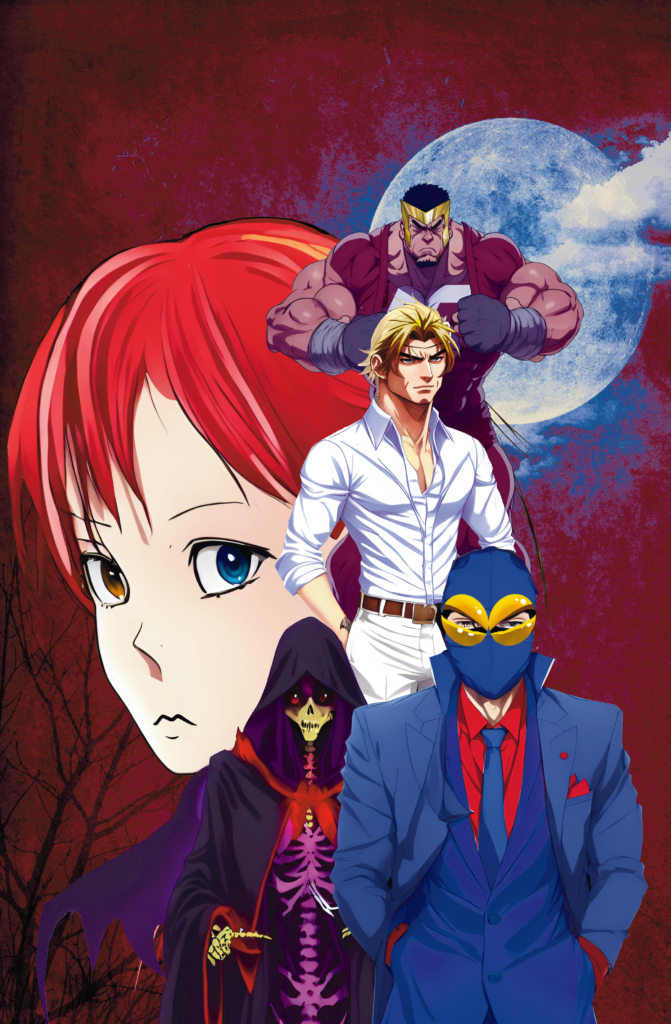 The key to our Superhero comic universe are the mother and father of all heroes and villains. The Adam and Eve of super powered being's tale is told within the pages of the 4 part mini series.
4 part Web Comic
Graphic novel Adaption
Novelization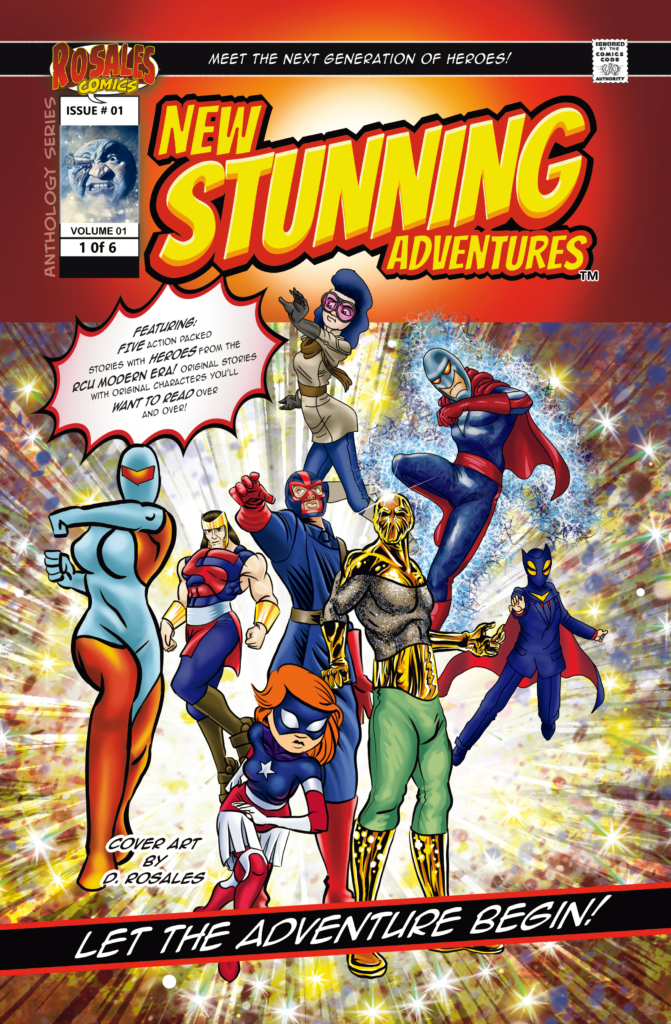 This anthology comic series is the key to introducing the many characters in our superhero universe.
Web Comics
Graphic Novels
Bi-Monthly Comic Series
TTRPG Adaption and tie in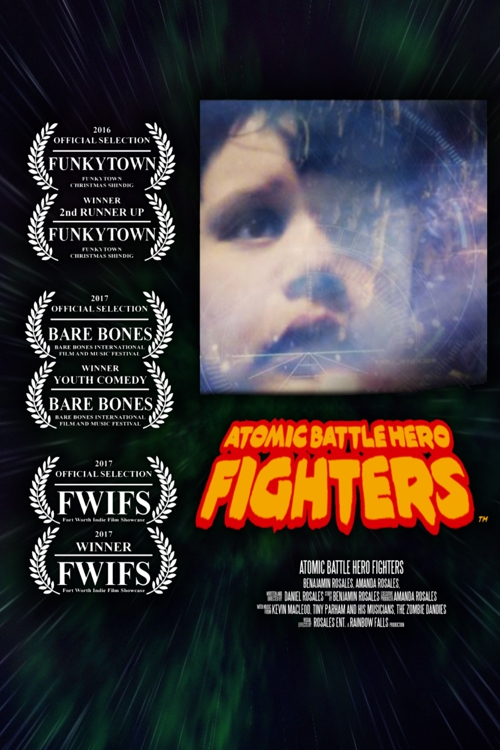 Atomic Battle Hero Fighters
This short film turned comic book tells the story of a young boy as he journeys through the pages of a book, battling enemies and overcoming challenges in epic video game-inspired levels. 
Short Film
Comic Adaption
Game Adaption
Formerly titled 'Mafia Zombie Killers', this film script turned novel tells the story of a Mafioso hell bend on saving his family over 'the Family' during the apocalypse.
Film Script
Novelization
Comic Adaption
Game Adaption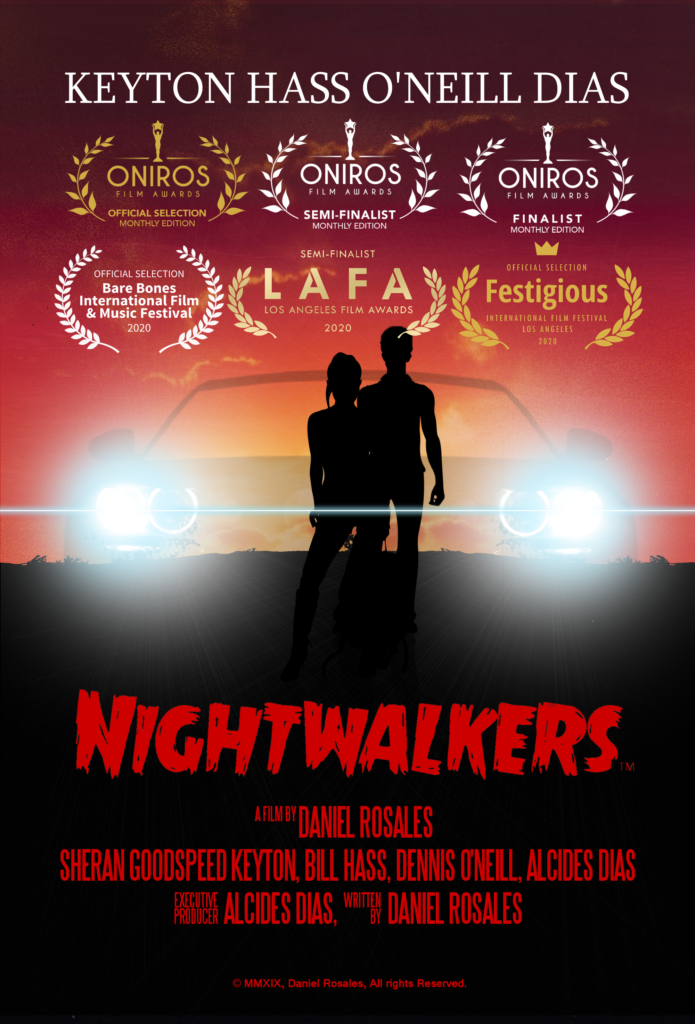 This award winning horror short and 4 part comic series weaves the tale of two travelers who unlock the gates of hell.
4 part animated series
Novelization
Comic Adaption